MASTERY BORN FROM EFFICIENCY
When you need a pump, CSM understands you're also looking for reliability, safety, quality, and value. CSM's move to our new 40,000 square foot facility was done in the name of efficiency.
Whether it's knowing your package is assembled out of the elements or that inventory is on-hand and ready-to-ship when you need it, optimizing our operations directly benefits you, our client. Throughout the progression of CSM Pump Services' humble beginnings with one service truck in 1995 to our multiple service locations in key areas today, the incorporation of CSM Pump Packaging Inc. in 2013 and our new, state-of-the-art facility in Nisku, the CSM name has remained synonymous with service. We credit our longevity to customer relationships and client referrals.
CSM OFFERS A CRADLE TO GRAVE APPROACH (KNOWLEDGE, DESIGN, AND MAINTENANCE) FOR PUMP PACKAGES, WHEREBY THEY DESIGN, MAINTAIN AND HOUSE SPARE PARTS FOR OUR COMPANY. THEY HAVE BEEN OUR PUMP SUPPLIER AND SERVICE PROVIDER OF CHOICE SINCE THE FIRST PACKAGE THEY BUILT FOR US.

- Tim E, P. ENG - Calgary, ab
MAXIMIZE YOUR RUN TIME, MINIMIZE YOUR DOWN TIME
Your business demands more of you and you demand more of your pumps
TOTAL LIFECYCLE & COMPLETE RELIABILITY
Not all pumps are created equally or applied correctly. If you're experiencing frequent outages, costly overhauls, and short lifespans from your pumps or parts, let's talk.
CSM's collective expertise and long-standing strategic relationships with high-quality distributors are incorporated into pump design, troubleshooting, and overhauls for complete reliability through your pump's total lifecycle. CSM Pump can offer highly competitive pricing and responsive OEM support because of our close partnerships with reputable pump brands. We have been an authorized Level 1 NOV distributor since 2002 and proudly stand behind their high-quality products. CSM Pump also provides other exceptional pump offerings such as the Moyno, Griswold, Börger, Magnatex, Pioneer, and Grundfos pump lines. In order to fulfill our commitment to you and truly support our pump offerings, we stock over $5.2M of pumps and pump parts inventory at our Nisku location.
We take our extensive field experience, ask you and your team about theirs, and collaborate on the design of new pumping systems, replacement components, or system adjustments. It's a simple way to create ideal operating conditions for the pump, and maintenance-friendly operation.
Built on a foundation of service, every aspect of CSM's growth has considered and incorporated the needs of our clients so that we can continue to support you and your operations for decades to come.
Strategic relationships with pump OEM's are the backbone of CSM's surface pump offerings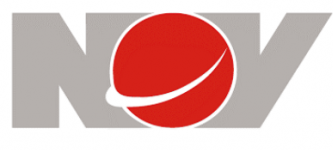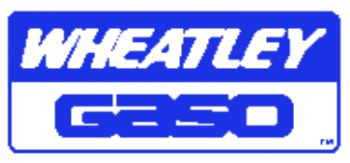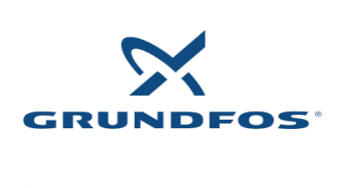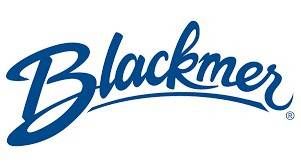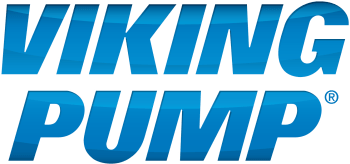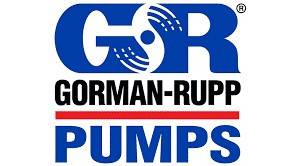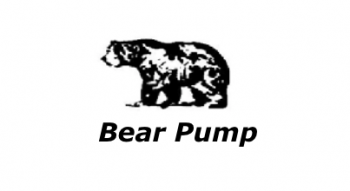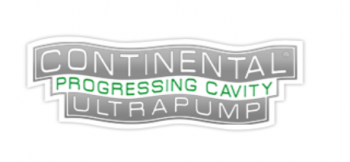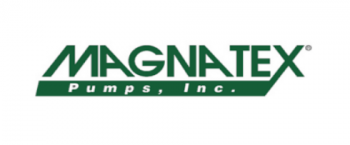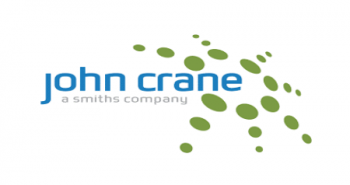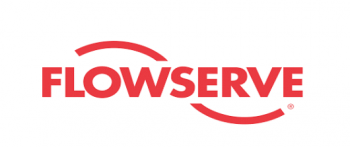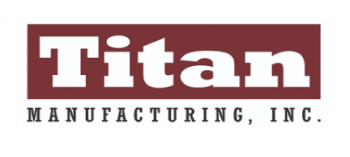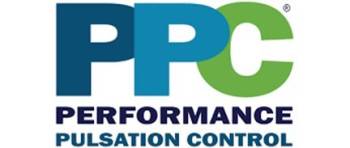 WANT TO SPEAK WITH SOMEONE?