WE'RE HERE TO HELP YOU TODAY AND IN THE FUTURE
The global landscape is changing. Whether your pump is one component of a critical infrastructure facility or a stand-alone unit for emergency response, you understand that surface pump support is much more than the initial pump sale.
Tell us what you need and put CSM's resources to work for you. Specializing in the supply, support, repair, and service of surface pumps, pump unitizations, and turnkey pump packages for virtually every industry, CSM's best-in-class experience delivers optimal pumping systems and highly-specialized field services where you need it, when you need it.
CSM's responsiveness and willingness to accommodate client requests sets them apart from their competitors.

- Bryan C, EPCM - Calgary, AB
EXPERIENCE YOU CAN COUNT ON
csm PUMP UNITIZATIONS:
5,000+
csm TURNKEY PUMP PACKAGES:
1,400+
CSM ON-SITE PUMP REPAIR & SERVICE CALLS:
25,000+
CSM PUMP is your one-stop shop for anything pump related.
NOT ALL PUMPS ARE CREATED EQUALLY
You understand your needs. CSM is here to help you select the right pump for the right application.
THE SECRET TO CSM'S SUCCESS IS THAT IT'S NO SECRET
Time and again our clients tell us our inventory, responsive service, experience, and ability to eliminate pain points through collaborative design is what makes CSM their go-to for all things pump-related. We've done this work consistently for 25 years and that sets us apart.
CSM Pump Packaging combines engineering, design and fabrication of turnkey pump packages and unitizations with high-level distribution of reputable pump brands.
CSM Pump Services offers 24/7 support of your pump while stocking over $6.5M of inventory to provide you the most efficient service. Collectively, CSM Pump has the expertise and experience to work with you far beyond the initial sale of a pump for total product lifecycle and complete reliability.
We don't just say total product lifecycle...we deliver it.
Strategic relationships with pump OEM's are the backbone of CSM's surface pump offerings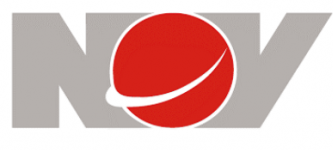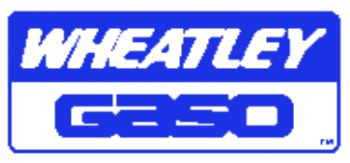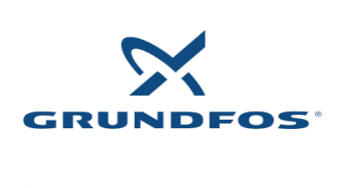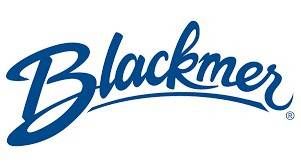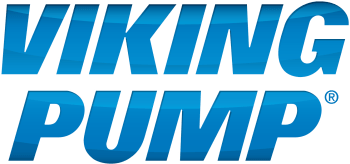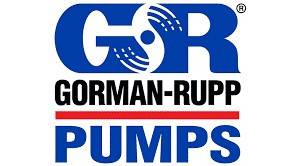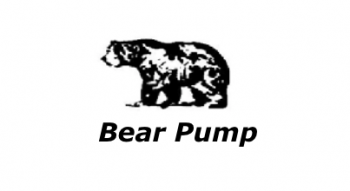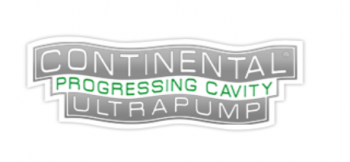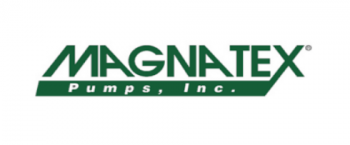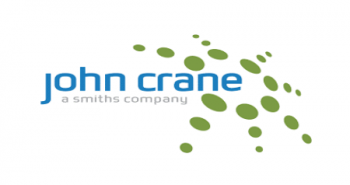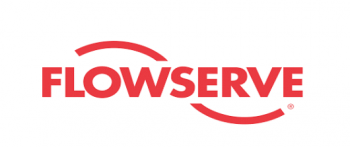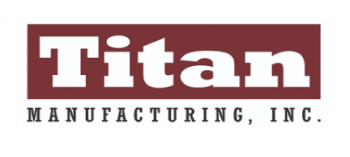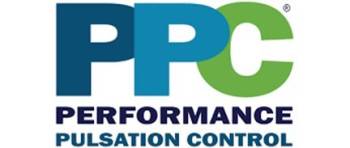 WANT TO SPEAK WITH SOMEONE?